Screwsline Offers and Updates
Welcome to Screwsline
Specialist stockists of new and antique traditional slotted wood screws, nuts, bolts & washers in standard and non-standard sizes.
Browse our catalogue to see the wide range of screws, fixings and fasteners that we currently have available.
We look forward to helping old and new customers alike, striving to offer the same friendly, helpful & competitive service.
Latest News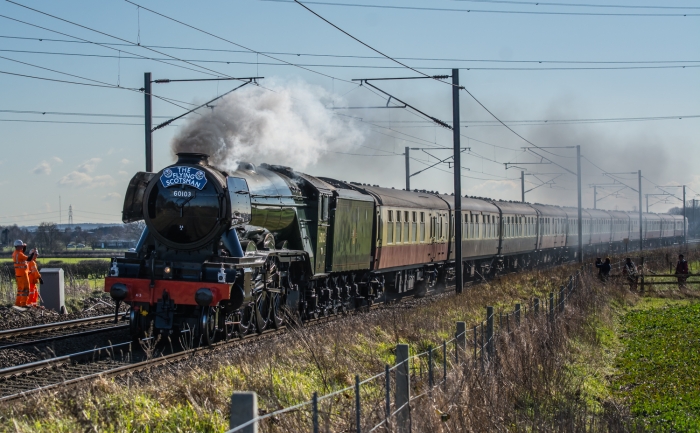 Flying Scotsman Passes...
Screwsline HQ has the added benefit of being...
25 February 2016