SCREWS AT BUCKINGHAM PALACE (Well almost!)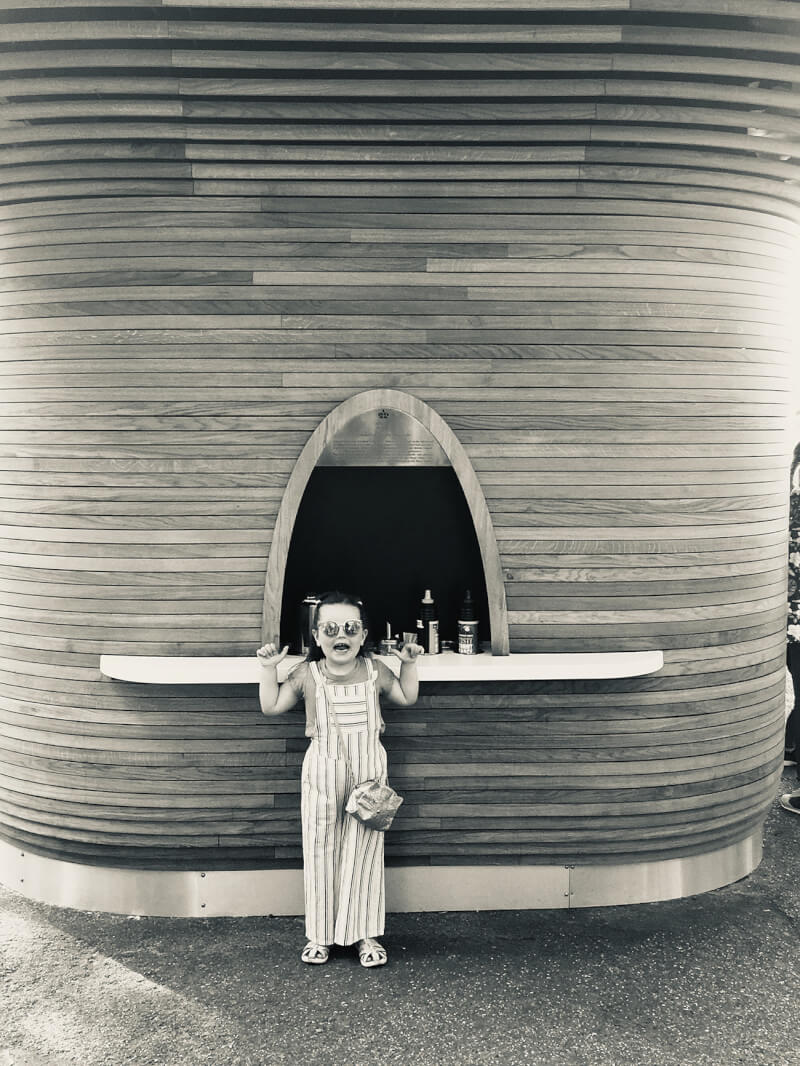 This summer we were asked to get involved with a custom design project, for 8 bespoke food and ice cream kiosks commissioned in parks throughout central London, to be used by Independent food chain colicci, with the crown jewel (pardon the pun), located right outside the gates of Buckingham Palace in St James Park.
The buildings were made using steamed oak, allowing the structures to take on an unusual form, unlike anything we have seen and been involved with before.
What made this project interesting, was that all the screws were concealed and had to be installed from the outside in (overhand), in a small cavity 45 mm wide, making it challenging to achieve purchase & grab when driving in the screws by hand, however we provided an excellent fixing solution which was approved by the project designers and engineers at planning stage.
So if you find yourself at Buckingham Palace and fancy an ice cream, do check out these unique Kiosks, which include screws supplied by Screwsline. https://www.colicci.co.uk/locations/st-james-park
Posted: 28/03/2020
---